In 2000, our company introduced, as the first in Poland, a modern technique of decorating glass – 3D engraving. With nearly twenty years of experience, we have become experts in the technique of laser engraving in glass. Please have a look at what decorating techniques we can offer you today.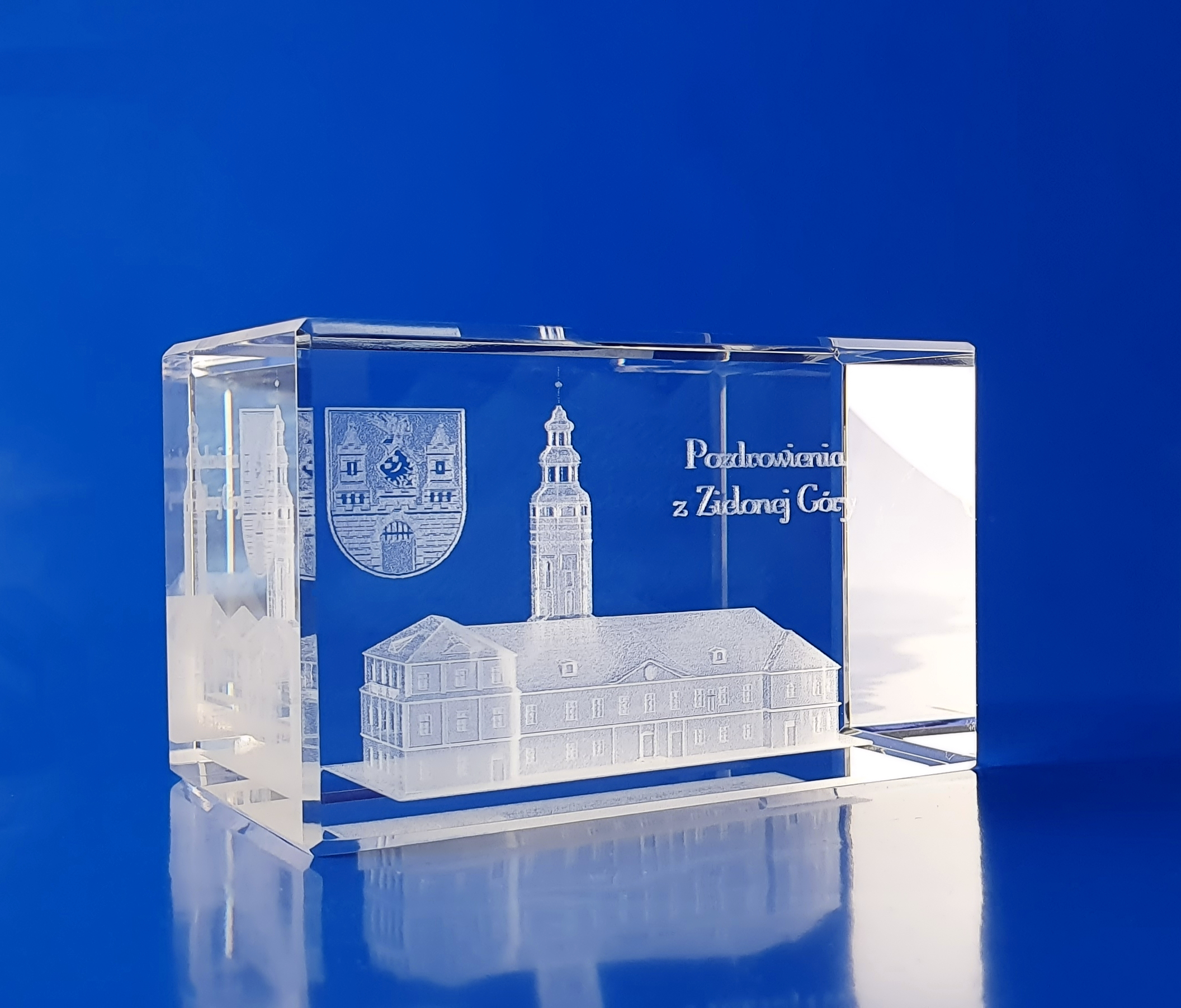 Precision-focused laser energy causes small changes in the crystal structure of the glass without damaging the surface. These are visible as bright points. The result is impressive. The engraved glass blocks will stand out for their precision and sharpness. Any drawing, object, photo, or company logo can be engraved into the surface of the glass. The best effect is achieved in crystal and optical glass, but other types of glass or other transparent materials, such as acrylic, polycarbonate, amber, etc., can also be used.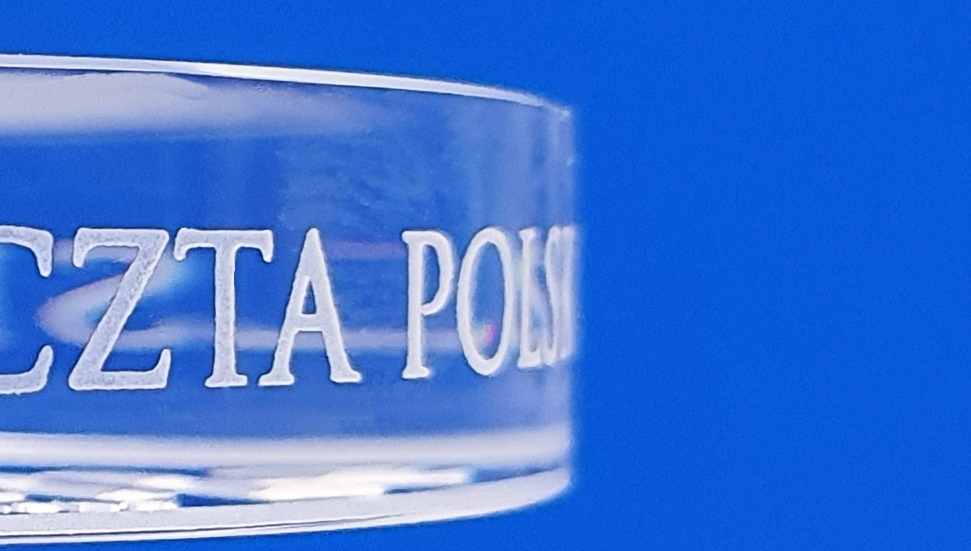 We apply 2D engraving technology using only the highest quality surface engraving equipment from GRAVOTECH.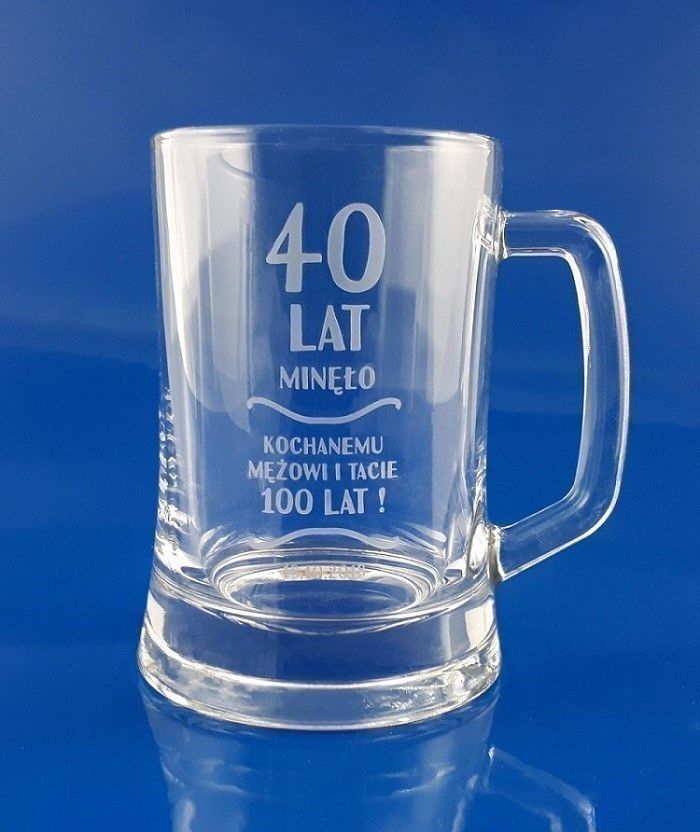 We apply sandblasting technology with a system of artistic sandblasting phototechnology. This enables us to make any pattern on the glass surface with very high accuracy – from simple, geometric shapes to precise graphics
We offer resinous paints for glass. These paints are the best and highly durable way to spray paint glass in any colour in the RAL palette. These are characterized by their high resistance to abrasion and UV aging.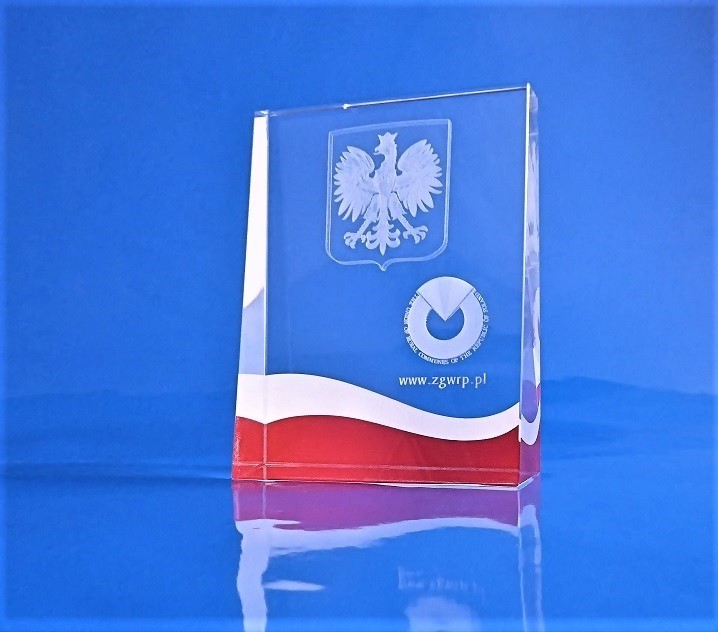 An innovative digital printing technology that gives you the power to print perfectly and in full colour on glass.
Whether you are planning high quality souvenirs, individual gifts or exceptional promotional items, we will advise you on the best technology to choose to make for an effect that is truly impressive! We look forward to serving you!